Downtown Como Fall Bucket List
Back to school, cooler air, football, and festivals. Downtown Como during the fall months offers adventures and events to entertain visitors and locals alike. Here are some activities you won't want to miss out on:
Tailgate with the Mizzou Tigers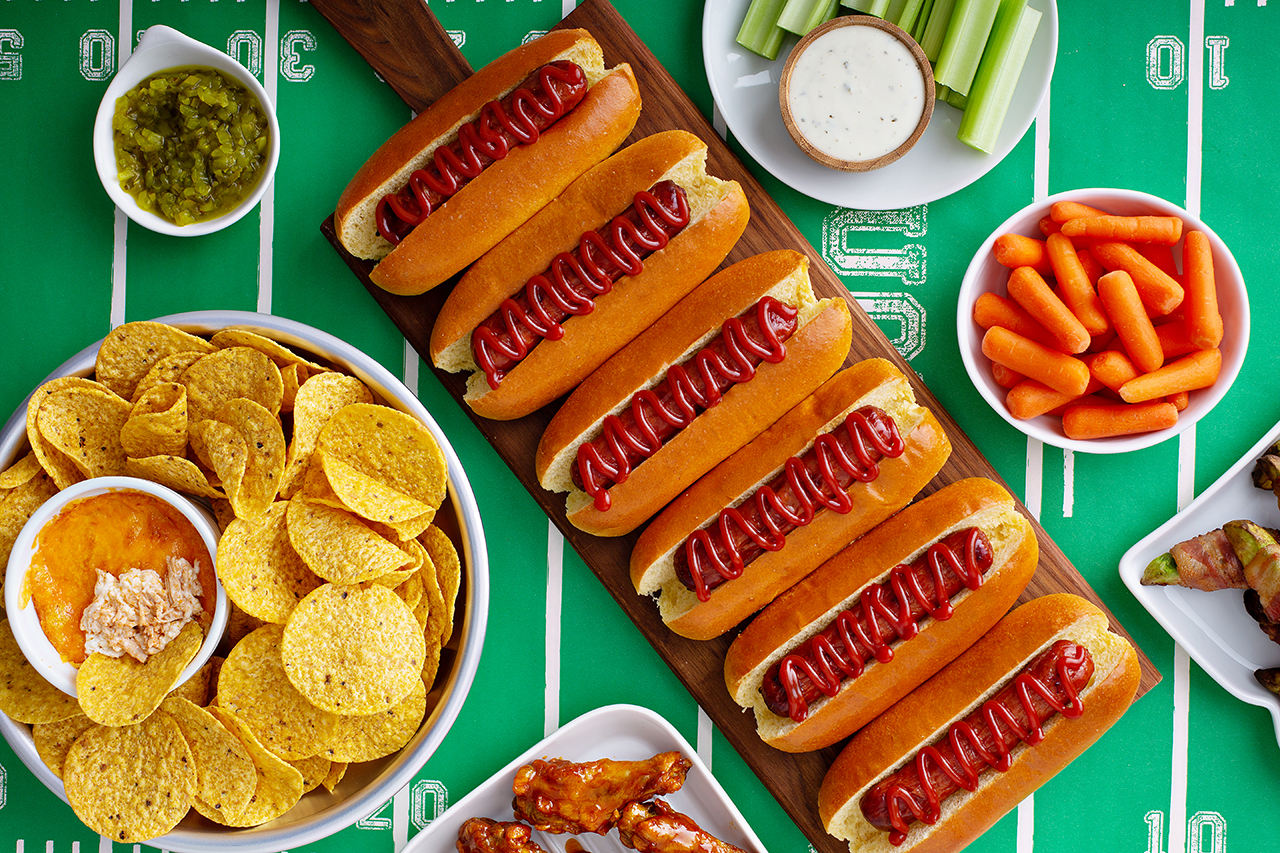 Grab a six pack of your favorite Logboat brews and fire up the grill during a Saturday home game for a party with 61,000 fellow fans. Reserve a spot here.
Experience Roots & Blues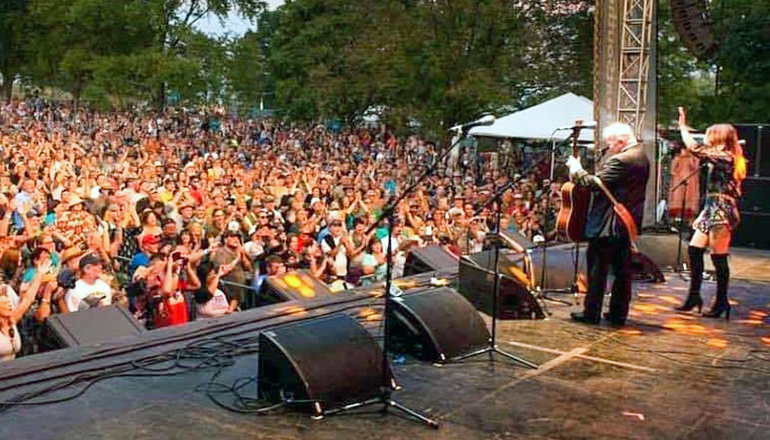 Nothing says Mid-Missouri like good music and good barbeque. With an all-female lineup this year of bluegrass, folk, and rhythm & blues, excitement is sure to follow festival-goers throughout the weekend of September 24 – 26. Get tickets here, and before attending the festival be sure to have a valid Covid vaccination card or negative rapid test.
Curl up with a New Book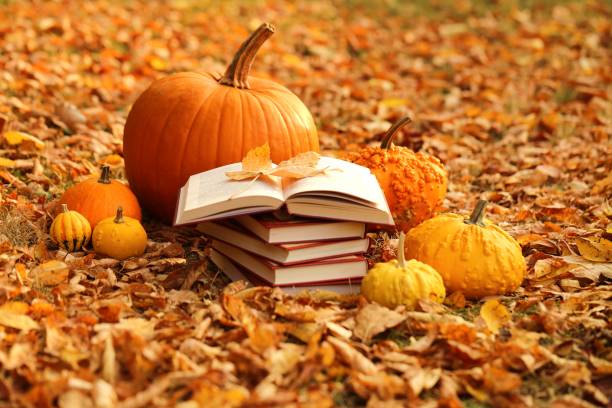 The feeling of cool wind chilling your skin and stepping on crunchy leaves seems to come straight out of a well-written novel. Immerse yourself in a story from Yellow Dog Bookshop, located at 8 S. Ninth Street. Buy or trade a new or used book, take a seat by the window, and escape from reality for a while.
Picnic and a Show at Rose Music Park
Enjoy a relaxing evening under the trees of Rose Park. Order your favorite takeout (we recommend something yummy from Tellers) and dine while watching local and touring acts. View upcoming events at Rose here.
Bike and Boogie at Pedaler's Jamboree
Beginning at Flat Branch Park, ride your bike down the Katy Trail for the Pedaler's Jamboree and experience the natural side of the communities between Downtown Como and Jefferson City, with music and entertainment along the way.